TESTIMONIALS
Hands down, the best realtors I've ever dealt with. Single-handedly changed my opinion of the profession as a whole. Superbly knowledgeable and responsive. The best.
Blog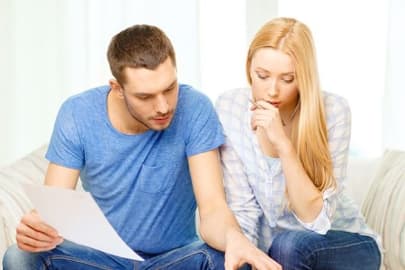 Posted June 20, 2017
Dealing with Financing
As the events of the last few years in the real estate industry show, people forget about the tremendous financial responsibility of purchasing a home at their peril. Here are a few tips for dealing with the dollar...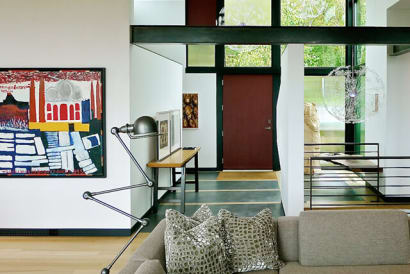 Posted June 20, 2017
Preparing to Sell
Selling your home doesn′t just mean hiring a realtor to stick a sign out front. There are a lot of preparations you should make to ensure you...
Updated: 17th February, 2019 3:12 PM.